Discover the Best of Buenaventura
Founded in the mid-sixteenth century, Buenaventura is one of Colombia's most vibrant and significant cities. It's located on the Pacific coast, in the Valle del Cauca, and is home to the country's largest port.
Cosmos Pacífico Hotel enjoys a fantastic location in Buenaventura's safest and most exclusive neighborhood; our hotel is just steps from the port, with its numerous restaurants, shops and bars. The city's main financial and municipal buildings are close by as well.
When planning your stay in Buenaventura, our staff will be happy to recommend popular nearby attractions and things to do. We can also assist with arranging tours, transportation, or anything else you might need.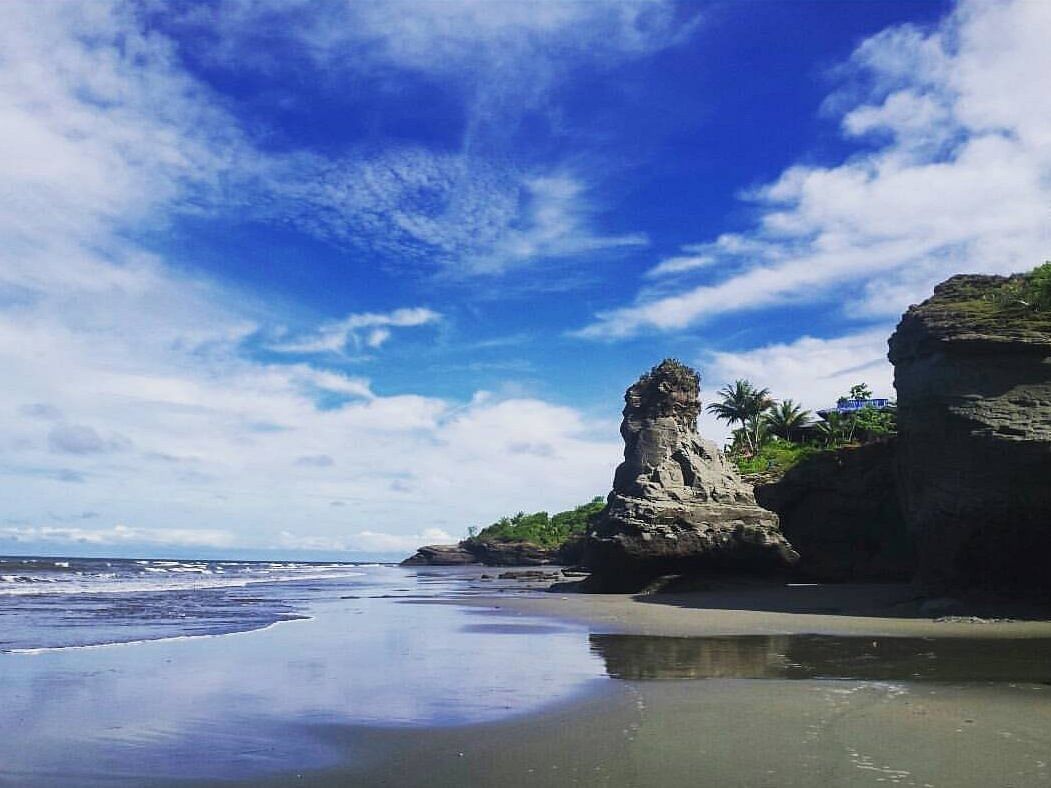 Beaches & Beach Towns
The beach towns of Ladrilleros and Juanchaco are roughly 40 km north of Buenaventura. plan a day trip and enjoy swimming, snorkeling, and sunbathing. If you time your visit right, you might even get treated to a humpback whale sighting. Closer to the hotel, the beaches at La Barra y La Piangüita feature the most beautiful sunsets on the Colombian coast.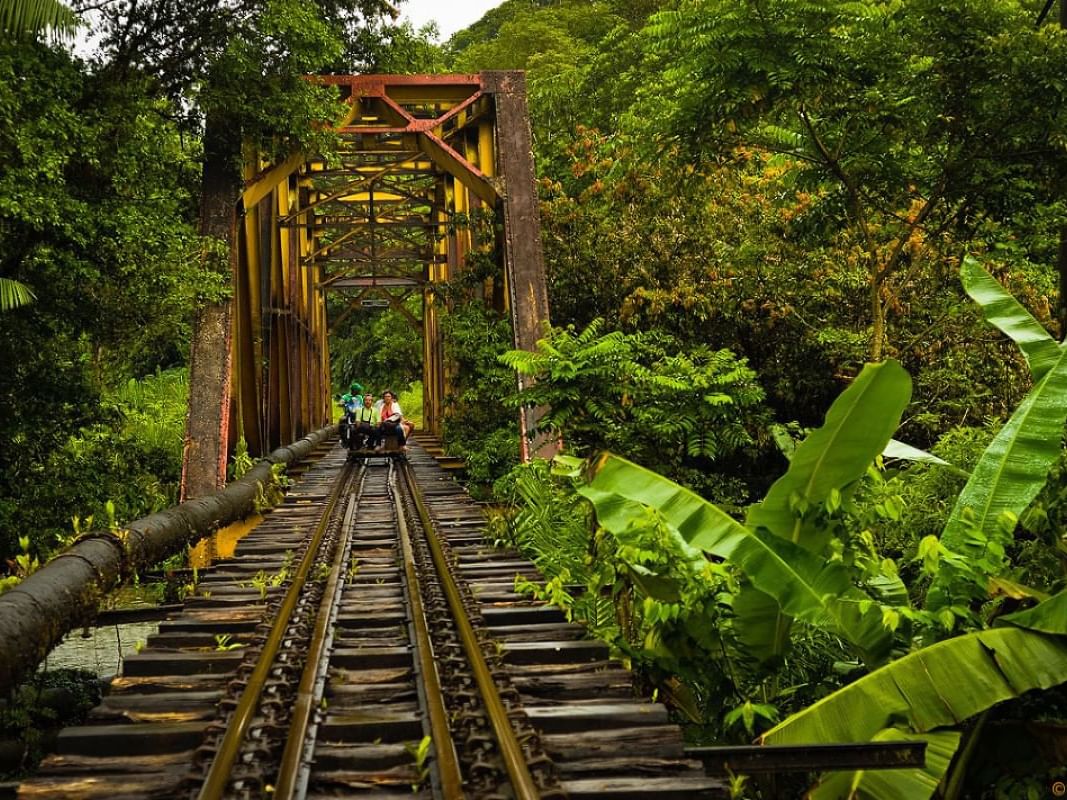 San Cipriano
Looking to do a bit of exploring beyond the city? Less than 30 km east of Buenaventura is San Cipriano, a lush and laid-back town punctuated with beautiful lagoons, incredible waterfalls, and swimmable rivers.