Cosmos Pacifico Hotel
Experience our Premier Buenaventura Hotel
As the standard for luxury hotel experiences in Buenaventura, Colombia, Cosmos Pacífico Hotel welcomes you with stylish décor, personalized service, and a wealth of amenities that will delight you whether you're visiting the Valle del Cauca on business or to enjoy a relaxed vacation. Our convenient and safe location near Cisneros Park and the port brings the very best of Buenaventura right to your doorstep.
Our five-star hotel, part of the renowned Hoteles Cosmos collection, boasts Buenaventura's most luxurious accommodations appointed with modern amenities and stylish furnishings. Take in awe-inspiring Pacific Ocean views from the rooftop while you cool off in our year-round pool. Sample some of Buenaventura's best cuisine at Atalaya Restaurant on the hotel rooftop or relax over cocktails at the vibrant Bar. Consider planning your next event at the hotel, and impress your guests with our sophisticated meeting venues, expert planning services and delicious catering.
Superb amenities and warm, personalized service set Cosmos Pacífico Hotel among the premier hotels in Buenaventura, Colombia.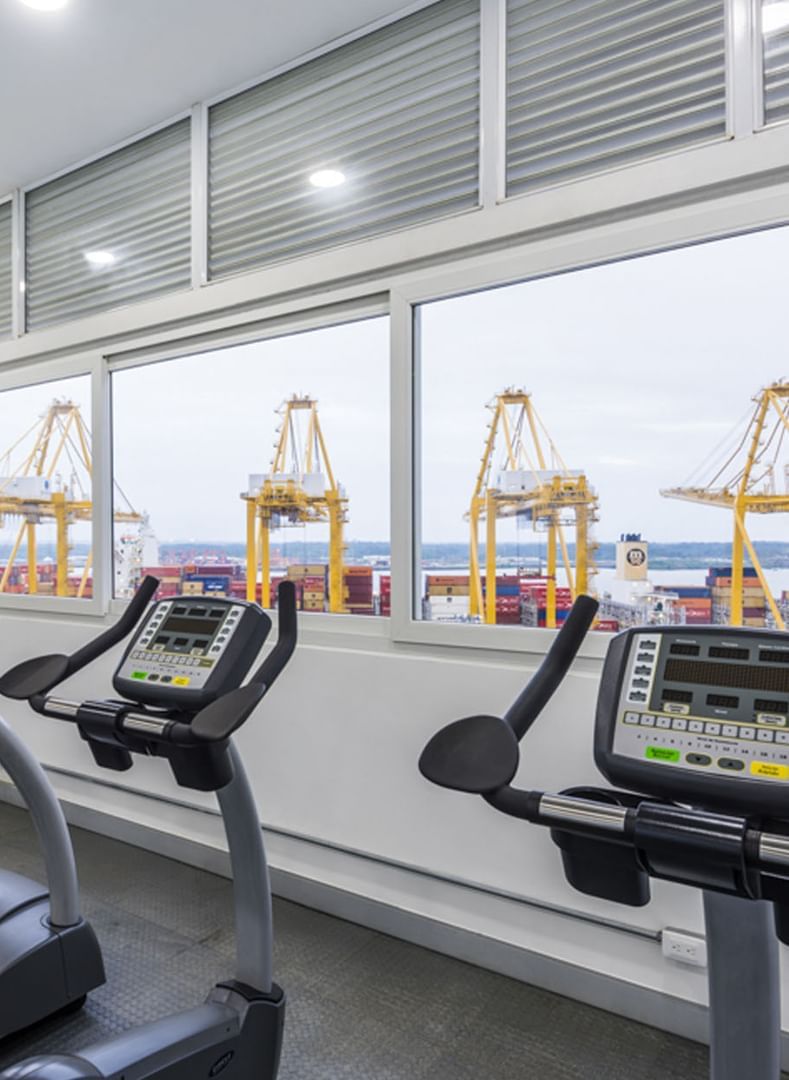 Services
Cosmos Pacífico is one of the most luxurious hotels in Buenaventura, just steps from both Cisneros Park and the port.
Discover our services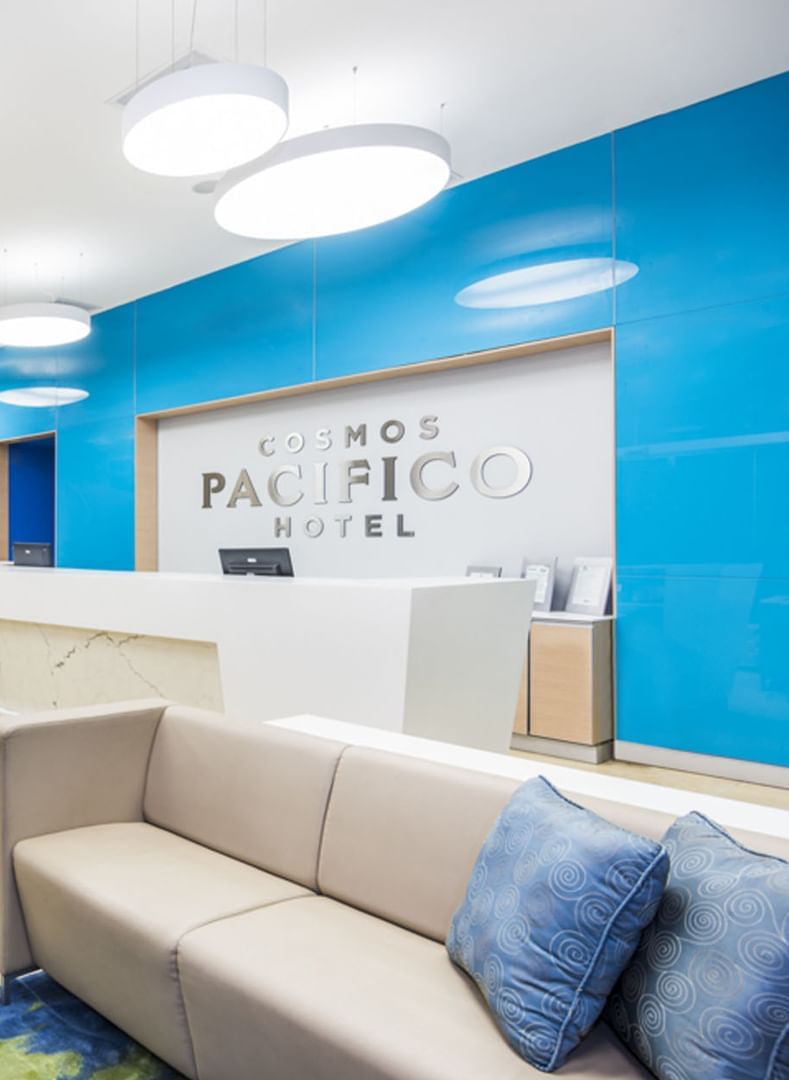 Gallery
Visit our photo gallery for a sense of the modern style and five-star luxury that define the Cosmos Pacífico Hotel, in the heart of Buenaventura, Colombia's most exclusive residential neighborhood.
Discover our gallery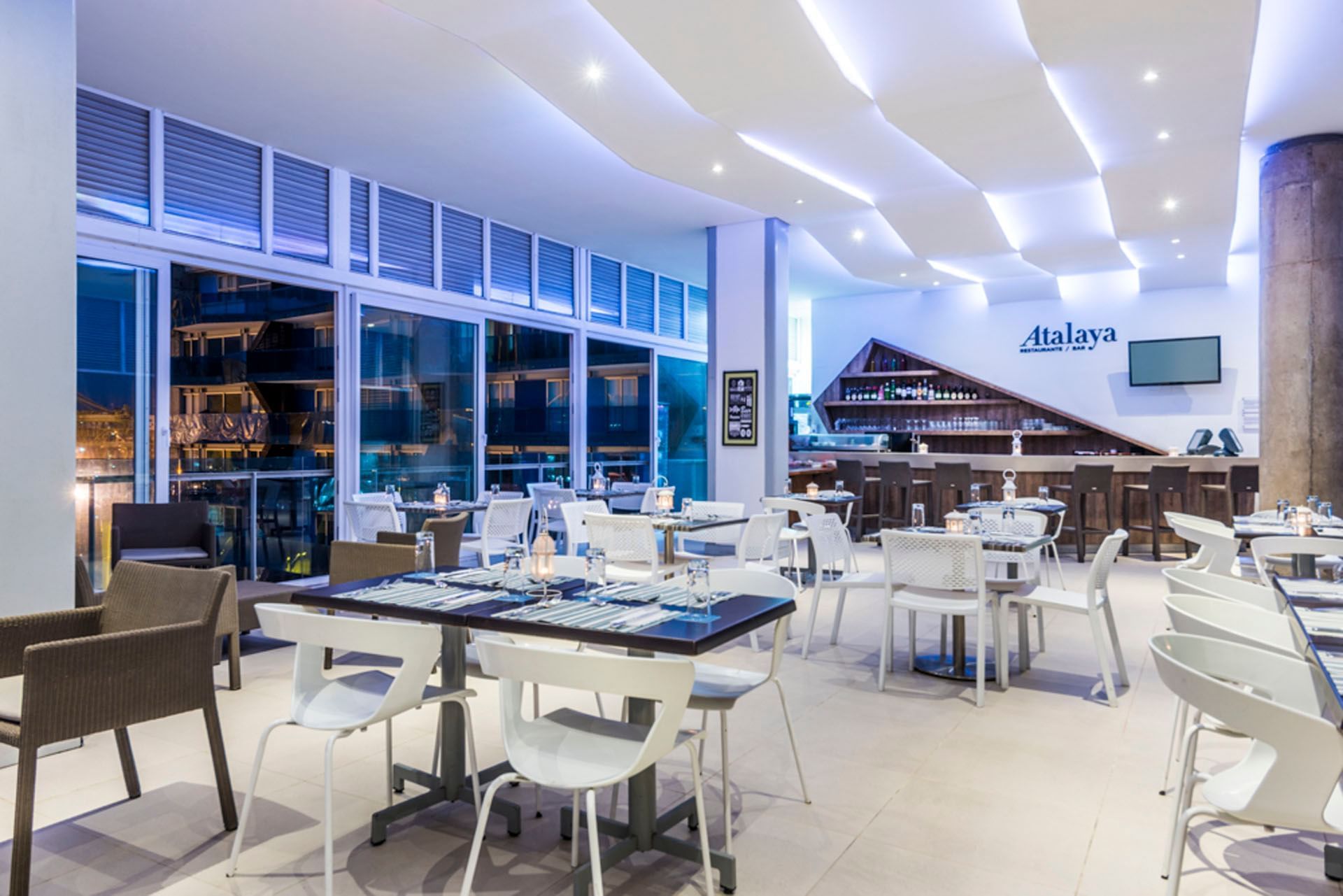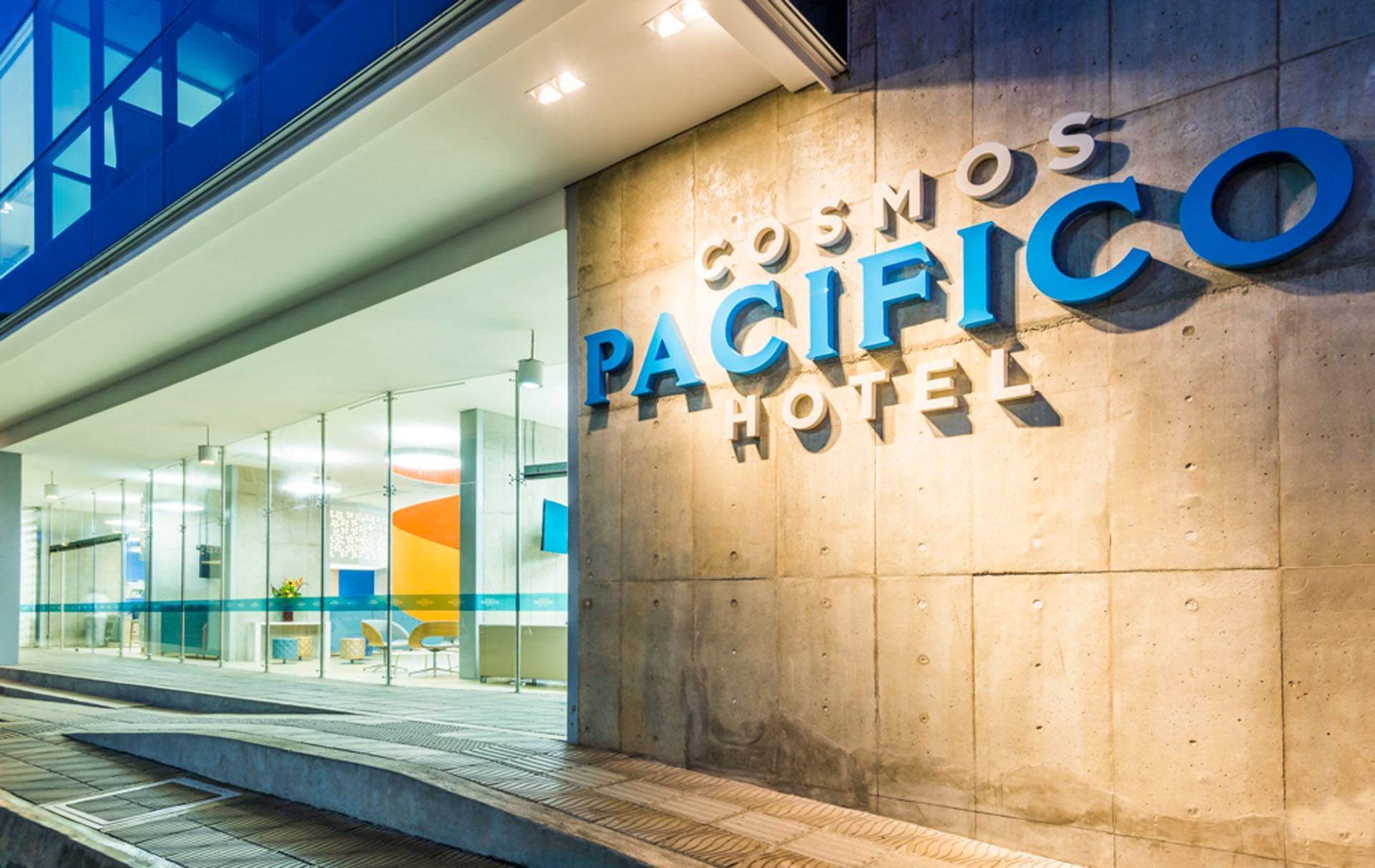 FIND US
Cosmos Pacífico Hotel is located on Calle 3 in the heart of Buenaventura, Colombia. Situated next to Cisneros Park on the Buenaventura Pier, our hotel offers splendid views of the coastline and Pacific Ocean.
Contact & find us